This Monday I wanted to talk with everyone a bit about my reactions to my classes for becoming a teacher, how Lil 'R is driving me crazy and that Tomorrow the Tutorial for the Sheep toy will be out!
I'm getting really excited about my career change
Trying to adjust to new addition of school work is becoming a bit of a struggle. Especially here in the beginning were I have loads of other things besides just the classwork.
Last Tuesday I had to go get my finger printing done so that today I could
approach a school asking if I could do my field work there. I still need to check on my financial aid process also.
Each class I go to I learn things that seem to make great sense and instill in me a sense of purpose. That was one thing I always felt like I was lacking in my previous jobs, a good Why?
There are no ifs/ands/or buts about that with the teaching profession. I know that the country currently both blames and praises teachers for their work. Some of the public feel most teachers do a piss poor job and others feel they are doing the best they can with the resources available.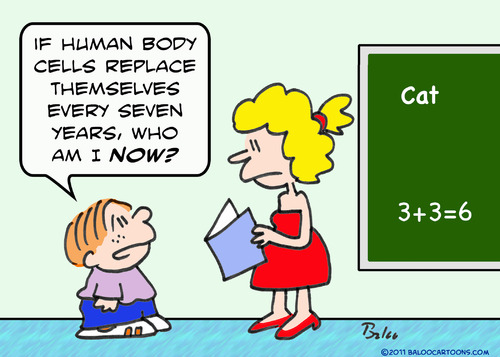 This entire experience keeps making me think back to my days in primary school.
Honestly I really loved it. I loved the atmosphere and I think those feelings are what are truly drawing me back. I never really wanted to leave High School. (Well my last half of my last year was eh, but at it's hay day of 10th and 11th grade I never wanted to be anywhere else).
I just hope I can return to the kids I teach a bit of what I received. I know it won't all be rainbows and sunshine but at least I know I'm doing something important.
3 year olds
Lil 'R is driving me batty and this past week I've been trying to spend more time with him one on one in an attempt to find what works well as preventative measures for his behavior. Yes I'm using tips from class but still not working all the time.
These are some things about him that are driving me batty:
He gets hungry and all hell breaks loose

When he wants to be independent he'll fight you tooth and nail.

He loves to help but only for so long.

Nothing I do seems to make any difference on getting him to stop playing rough.

He can no make his own snacks to my dismay.

Boredom is his worst enemy.

He never seems to run out of energy no matter how long I throw him outside and make him run!


Now I'm trying a few new things because he gets bored playing with his toys like he used to. When he gets bored or when he's hungry he seems to get into trouble.
The biggest problem is I can't spend all day playing with him. I need him to do things on his own because I need to work!
A Pre-K teacher in my class & a neighbor suggested making a box in the fridge of food he can grab whenever he wants. So that alleviates the hunger issue. I picked up some mini muffins, fruit snacks, and I'm going to make cereal bags.
I think I'll be crafty too on making the box. Yeah for another tutorial idea!
But any good advice?! I can't wait until he's in Pre-school because I know he needs that social aspect. Until then he's going to drive me out of my mind.
The long awaited Sheep Tutorial is out tomorrow!
A bit more information on the sheep and one more sneak peek!
He starts from a sock! Yes I do love using socks as the basis for crafts. They're cheap and simple which rocks in my book.
This is the first tutorial I will be making a PDF version of available for FREE.
But there is a catch, it is only available to our newsletter subscribers. I'm planning to have the first issue out this weekend.
Subscribe here to join in now and be sure to have access to the PDF download of the Sheep Tutorial.
I hope that you all have seen the sneak peek pictures of the Sheep I've been putting up on the Google + Page and the Facebook Fan Page.
Just wait until tomorrow!