Some may have noticed but I've been consciously trying to be more active on Pinterest. I've always loved the site but trying to juggle so many things is tough at times. If you're on there follow me and I'll follow you back!
Playing Paint at quirky momma Kids Activities Blog
Felt tulips over at While She Naps
A Sheep Mug Mat at Wool Free and Lovin' Knit
Happy Hamster at Misusu & More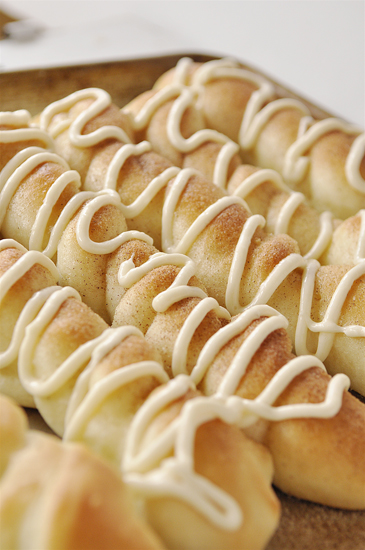 Cinnamon Sugar Breadsticks with Cream Cheese Drizzle at 30 Handmade Days
---
I know Lil' R would go crazy if I gave him those bath paints to play with, and that hamster is adorable!
And please share anything you find or have done in the comments. I'd love to add more Things I found on the Internet that are from our community.