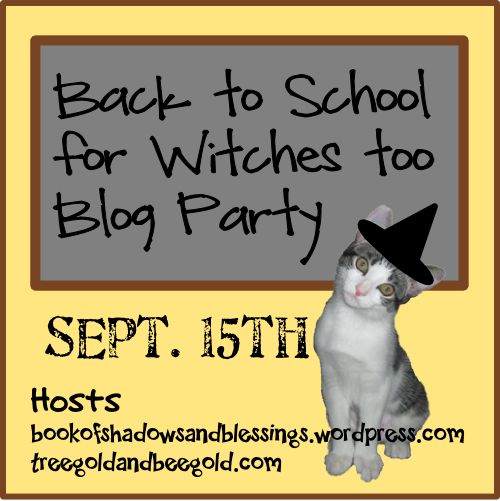 It's Blog Party time!
School is back in session for the children but why not for the rest of us also.
Poppy of Book of Shadows and Blessings
and I are co-hosting the First Annual
Back to School for Witches too Blog Party
.
Come join in September 15th with your favorite lesson to share with everyone else. You know we all read books (a lot of books) and we love to learn so why not learn from each other? This is the perfect time don you special teaching witch hat and share with the class.
The Rules are Simple:
Sign up with the Mr. Linky Widget below.
Add the Back to School for Witches too Button to your blog. You can find the code in my sidebar on the left.
Write a wonderful post on September 15th to teach us all something. maybe its your favorite spell or recipe or no fail ritual or maybe you have a story of a lesson learned you would like to share. Maybe you want to share some basic 101 or 102 lessons from you chosen path or tradition or maybe you want to revisit some of the "basic" teachings and give us your take on them.
Poppy is creating a
Pinterest
Board to post and share all the participants posts. Make sure to follow
myself
and
Poppy
on Pinterest.
You can sign up on Either My Blog or Poppy's blog but would love if you'd visit us both.
If you have a question just leave a comment.
I can't wait to see all the lesson's everyone writes.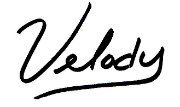 If you enjoyed this or think someone else would be interested please share the love and use the sharing links below this post.