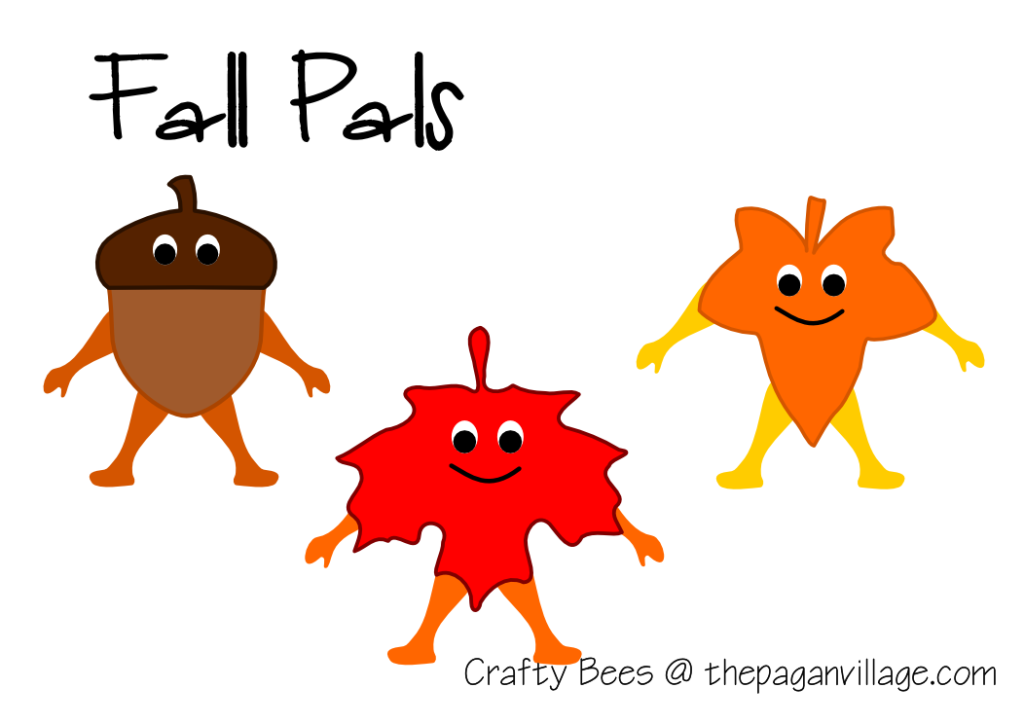 This week the kids and I made our own little Fall Pals. After they were done Lil 'R named them simply Leaf and Acorn. It seems they are also Transformers because their arms and legs can be moved.
The ideas kids think of. We talked about the season of Fall and how that's when acorns fall and some leaves change colors. Overall it was a lot of fun to be had from a very simple craft.
Go on over to The Pagan Village and get the download to make your own.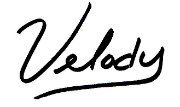 If you enjoyed this or think someone else would be interested please share the love and use the sharing links below this post.