Just like the rest of the Internet we are having a sale for the holiday season right now!
Prices are good until tomorrow so make sure to get your order in!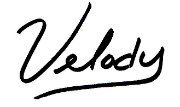 If you enjoyed this or think someone else would be interested please share the love and use the sharing links below this post.