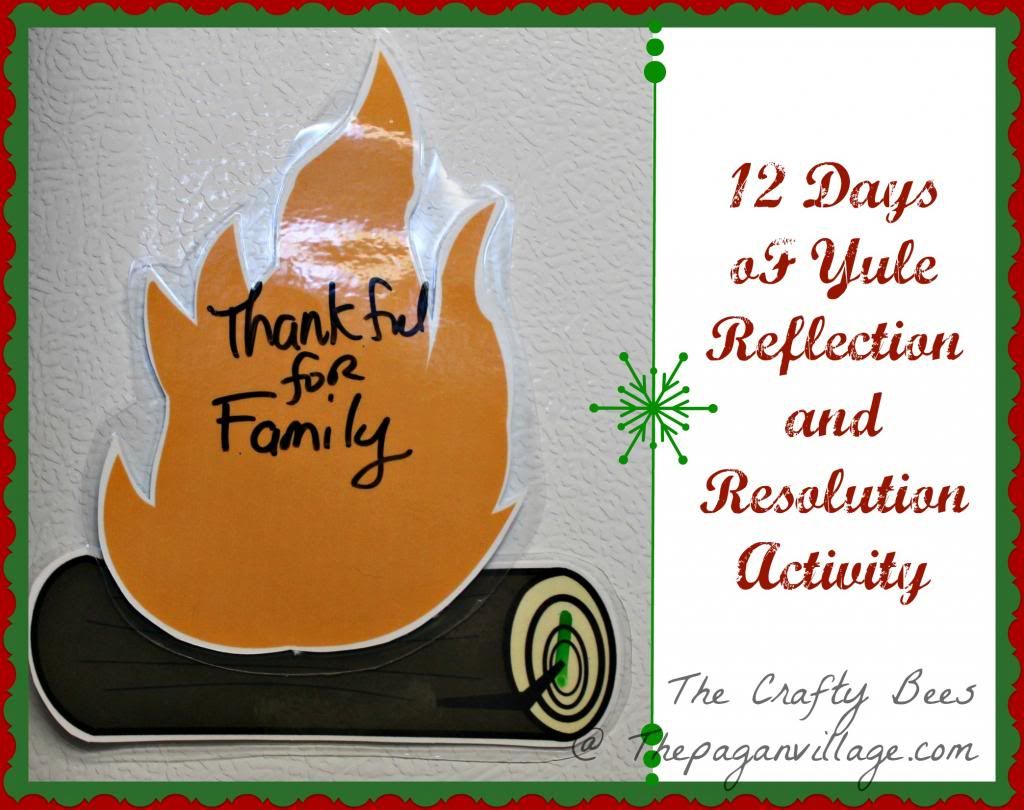 Today over at
The Pagan Village
in my
Crafty Bee's column I'm sharing a great family activity to help bring Yule into our everyday lives.
It's our first year trying this out in our home and so far the kids seem really excited about it.
I hope you all like it and be sure to share it with any parents you know or even a group could do this together as a group building activity.